Hey Mark. We are excited to introduce the newest member of the team to our users. Let's do it!
Q: What do you do at RESTORE-Skills and in what circumstances would I come to you for something?
A:
I bring solutions to therapists and operators designed to maximize the patient experience and generate meaningful outcomes.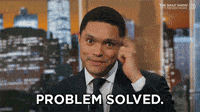 Q: What energizes you at work? 
A.
Meaningful interactions with customers, prospects and team members.  I try to learn something new each day.
Q: Who has influenced you most when it comes to how you approach your work?
A. Many have, but if I had to select one, it would be Deb Bielek from Ensign Services.  Her energy and passion was infectious from the first time I met her.
Q: What is your favorite thing to do when not at work? 
A.
Play poker.
Q. What's one thing most people don't know about you?
A.
That I am a true introvert but often don't come off that way!
Q: What's something you recently saw that made you smile?
A.
My kids every day - well most days….
Q: If you could snap your fingers and become an expert in something, what would it be?
A.
Investing!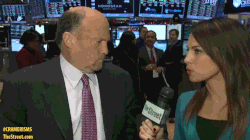 Well Mark, we sure are glad RESTORE invested in you. Thanks for helping us get to know you better. Have a question for Mark? Drop us a comment and we will get you an answer.