Hey Johanna. Thanks for agreeing to this Q&A, which helps our users learn about the RESTORE team. Let's go!
Q: What do you do at RESTORE-Skills and in what circumstances would I come to you for something?
A:

I am a Director of Business Development at RESTORE.  You can come to me with any questions about RESTORE, the myriad of ways a facility can benefit from its use, or if you're interested in bringing RESTORE into your facilities.
Q: What led you to this career path?
A:

I had a number of opportunities presented to me, but none that made me feel real excitement.  When I looked at the RESTORE product I immediately thought of 5 things about it that were incredible and felt genuine enthusiasm for the opportunity and what I could do with it. 
Q: How do you prefer to start and end your day?
A: With a lot of coffee, and a list.  As soon as it's "go-time" for my day, I open my notebook to review my notes from the day prior, then I flip to a fresh sheet of paper to start my new to-do list.  I include calls & tasks, then leave my book open so I can add to it throughout the day.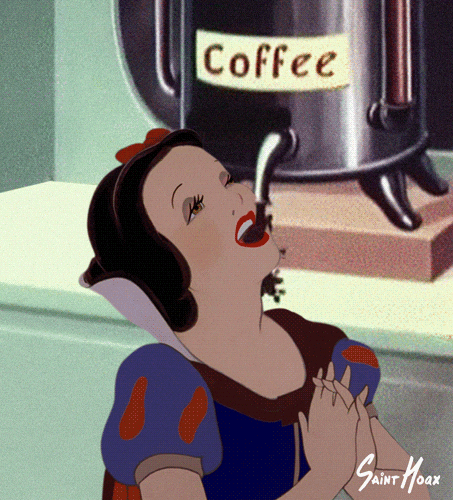 Q: What's one thing most people don't know about you?
A: 

I am an avid gardener.  When the weather is warm, there is always something blooming in my yard.  I'm deep enough into it that I order special varieties of roses online because I need more variety than what the garden centers can offer. 
Q: If you could only eat one food item for the rest of your life, what would it be?
A:

Sushi or tacos.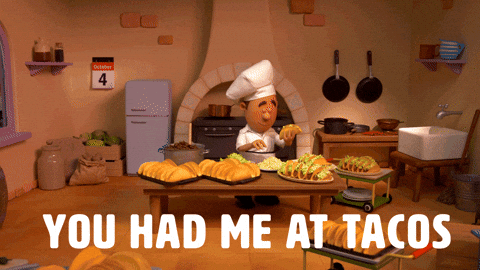 Q: What's one song/artist you are embarrassed to admit you like?
A:

I dressed up as a Spice Girl for Halloween, so I am impossible to embarrass.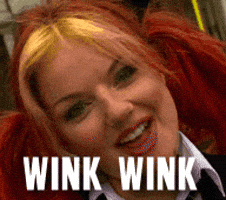 Q:
What energizes you at work?  
A:

My heart sings when I make a sale, but my biggest motivator is positive feedback from happy clients.  I pride myself on my ability to develop great relationships with my clients and get their trust and respect, so positive feedback bolsters my confidence in that.
Q:
If you could choose a superpower, what would it be?
A:

Flight.
Speaking of that, we have to jet. Thanks for taking the time to chat with us, Johanna. Have a question for Johanna? Drop us a comment & we will get you an answer.